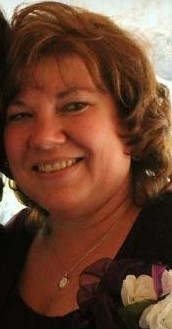 Cobblestones Director / Instructor
Cheryl has a passion for teaching and was blessed to be able to stay home and homeschool her own children. Her favorite subjects are history, literature, and Nature Study-God's wonderful creations. She began home schooling in 1996, and her children are all now homeschool graduates! She has taught classes for the James River Home School Foundation and James River Cobblestones and led the Titus 2 Moms homeschool support group.
Cheryl was also the Preschool Director at her church for over 6 years. She is married to her husband, Jay, who led the drama troupe, Joseph's Dreamers. They have three children and reside in Powhatan County. Cheryl attended classes at Braxton Business College and University of Richmond. She has been teaching in homeschool co-ops with James River Home School Foundation since 2011.
Current Classes
Ancient Egypt, Greece and Rome - Using Project Passport – (open)
Language Lessons for a Living Education-Grade 3 – (open)
Modern American History 5th-6th – (open)
Lunch - Thursday – (open)
Bible-Lights/Action! Early/Elementary – (open)
Dinosaur Days! Dinosaurs, Fossils, and Simple Machines – (open)
LEGO Challenge/STEM Elementary – Instructor (open)